CHARGING SOLUTIONS FOR YOUR HOME
Customers across 7 European countries trust ChargeGuru for their home charging solution for many reasons, including: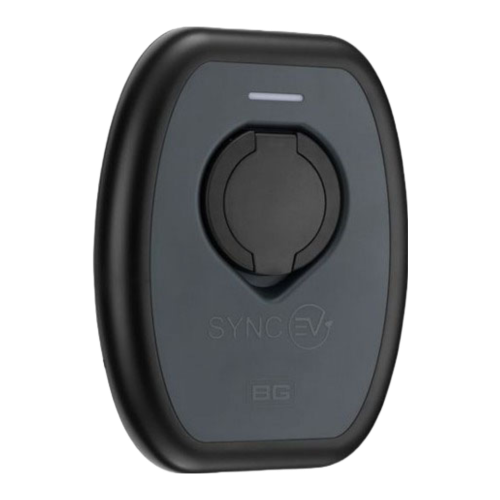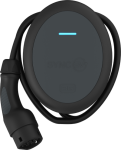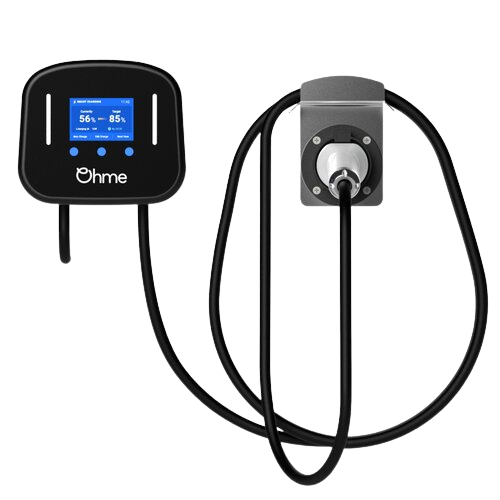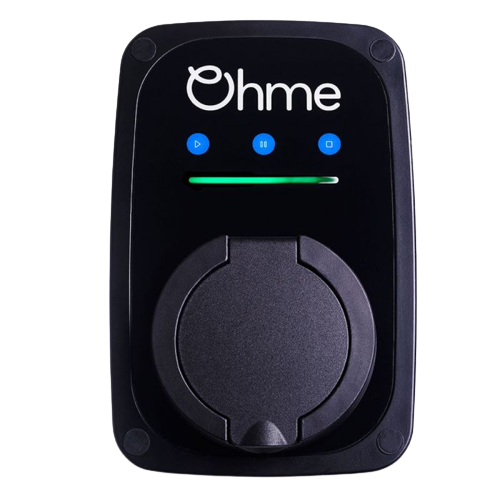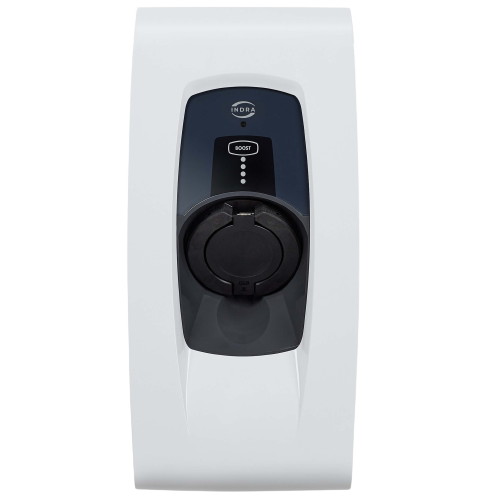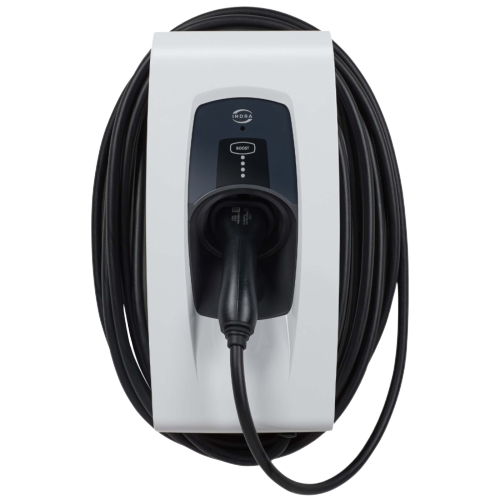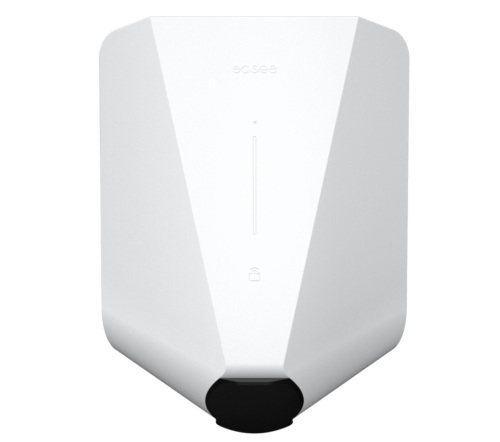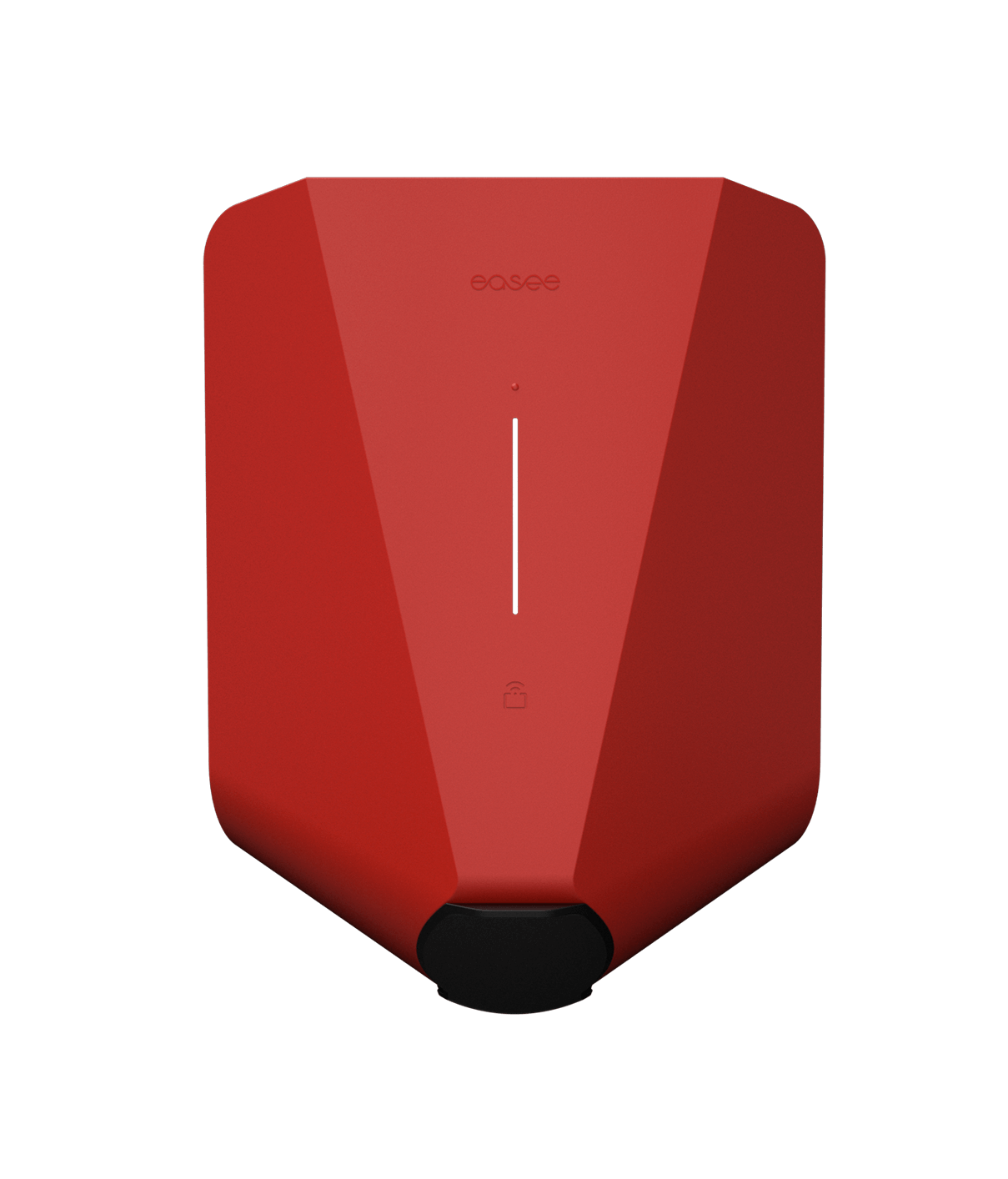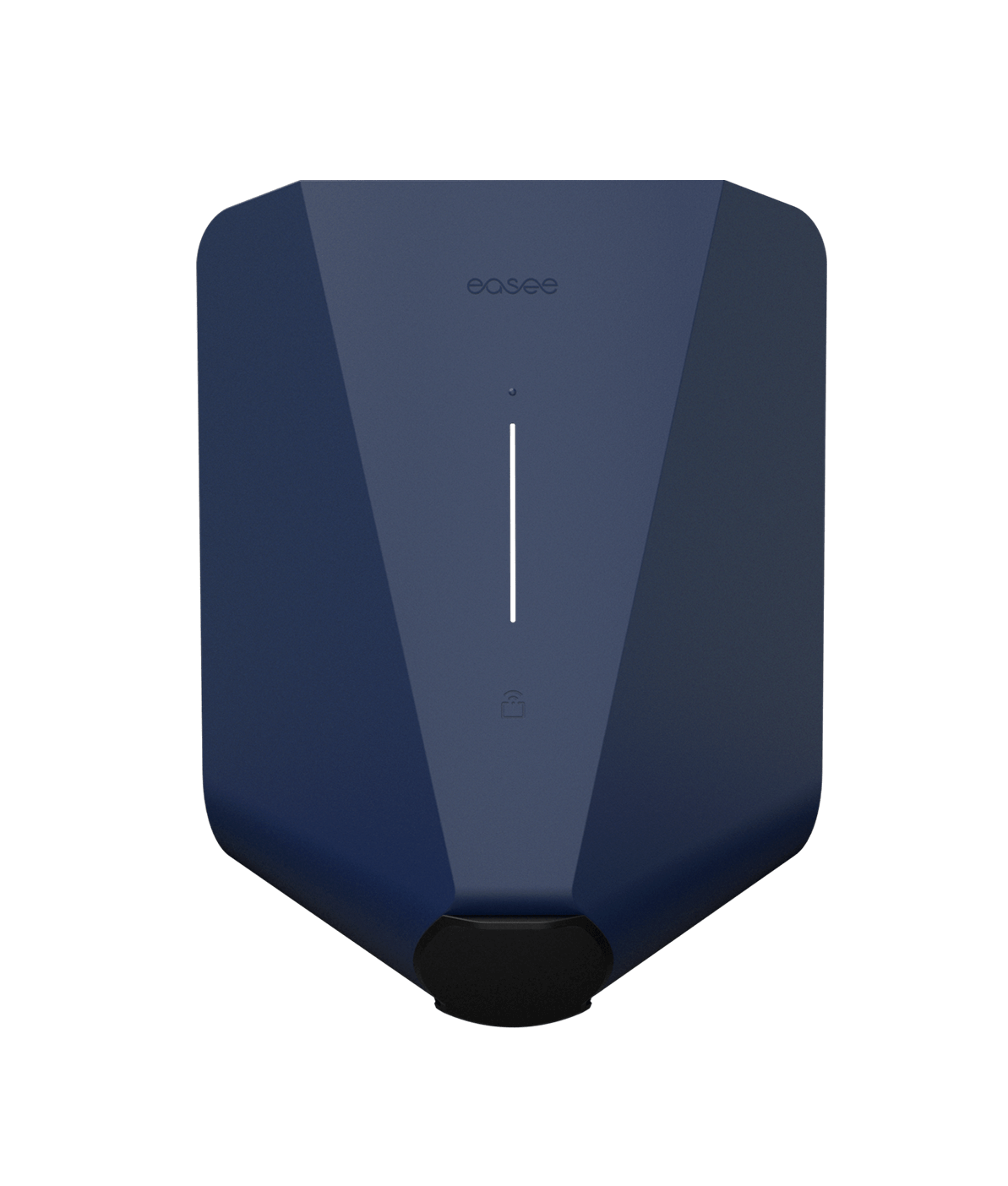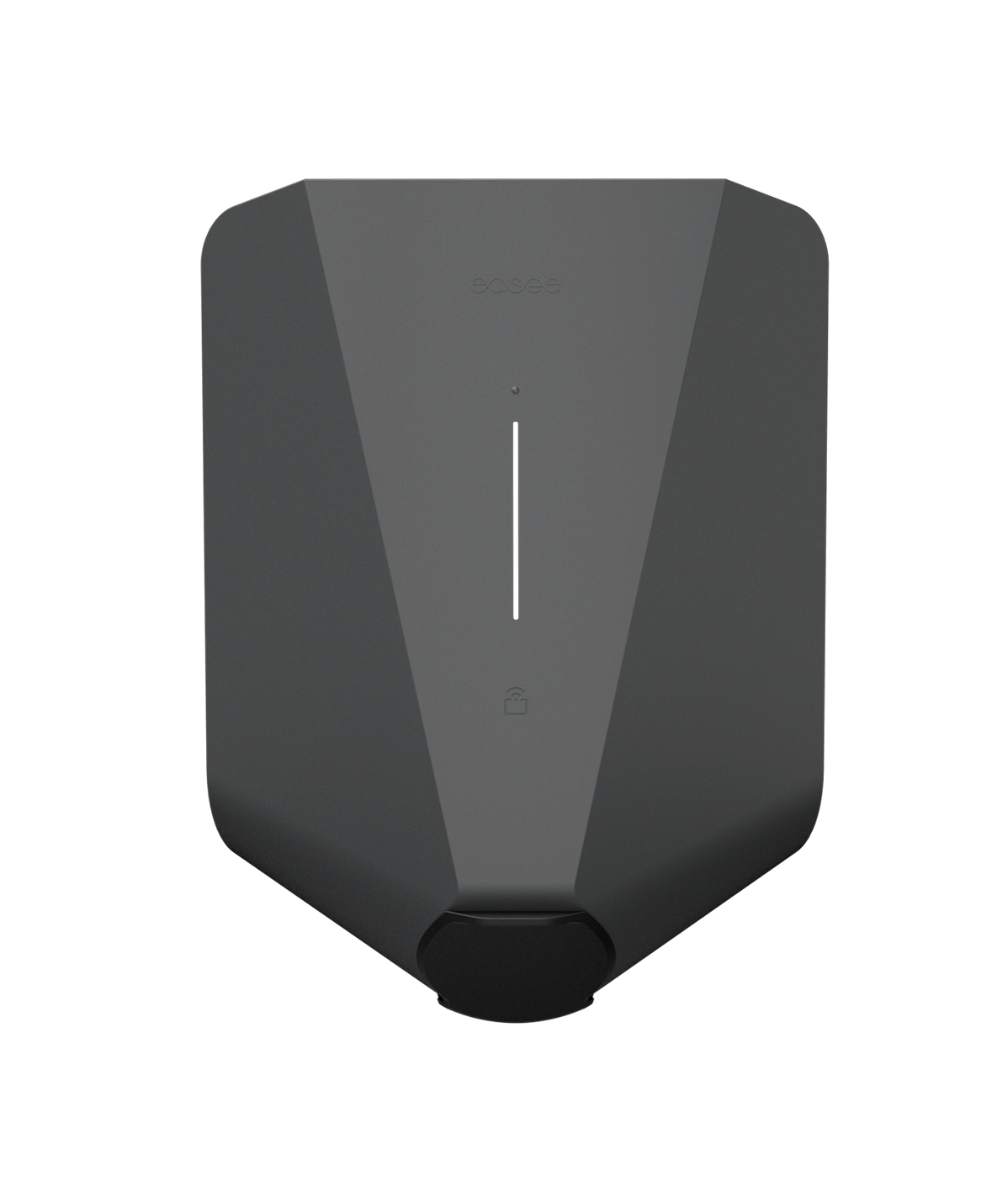 Brand
BG SyncEV
OHME
INDRA
EASEE
Price including
Standard Installation

 £899*

 £999*

 £1,099*

 £1,199*

Power Rating
7.4kW
7.4kW
7.4kW
7.4kW
Smart Scheduling
Solar Compatible
Universal / Tethered
Universal or
Tethered (+£50)
Universal or
Tethered (+£50)
Universal or
Tethered (+£50)
Universal
Only
Warranty
3 Years
3 Years
5 Years
3 Years
Energy Tariff Integration
Compatible with all Electric Vehicles**
*

Terms of Sale apply. 

**Universal units are compatible with all EV's. Tethered units are compatible with all EV's with Type 2 charging capabilities. Don't worry, your Guru will ensure your charger is compatible with your vehicle(s)! 
OUR STANDARD INSTALLATION INCLUDES
GET YOUR CHARGING STATION INSTALLED

You explain your requirements to us, so that we can offer you the perfect EV charging solution.

One of our Guru's will provide you with your quote(s) utilising our chargepoint manufacturer partnerships.

You choose the quote that suits you and we take care of installing your perfect EV charging solution.
CHARGING YOUR ELECTRIC VEHICLE AT HOME
You can use a dedicated EV charger or a standard domestic 3-pin plug for charging your EV at home.
With a 3-pin plug, charging is 3-times longer than with a dedicated EV charger. There are also safety concerns to be wary of. For faster, safer home charging, we'd always recommend having a dedicated EV charging station installed.
Charging stations are connected to the fuse board of your home, with necessary electrical protections added at point of install. In most cases, the charger will be able to auto load-balance.
What does auto load-balance mean?
Your EV charger will reduce its power output if you are using several appliances at home to avoid your electricity shutting off. This is a measure in place to ensure all appliances and your charging station work in harmony.
WHAT FACTORS IMPACT WHICH CHARGER I NEED?
Daily distance driven
Vehicle's on-board charger speed
Charging station (3.7kW): ~8-15 miles / hour charging
Charging station (7.4kW): ~15-30 miles / hour charging
   CHARGING STATION BRANDS TESTED AND APPROVED BY CHARGEGURU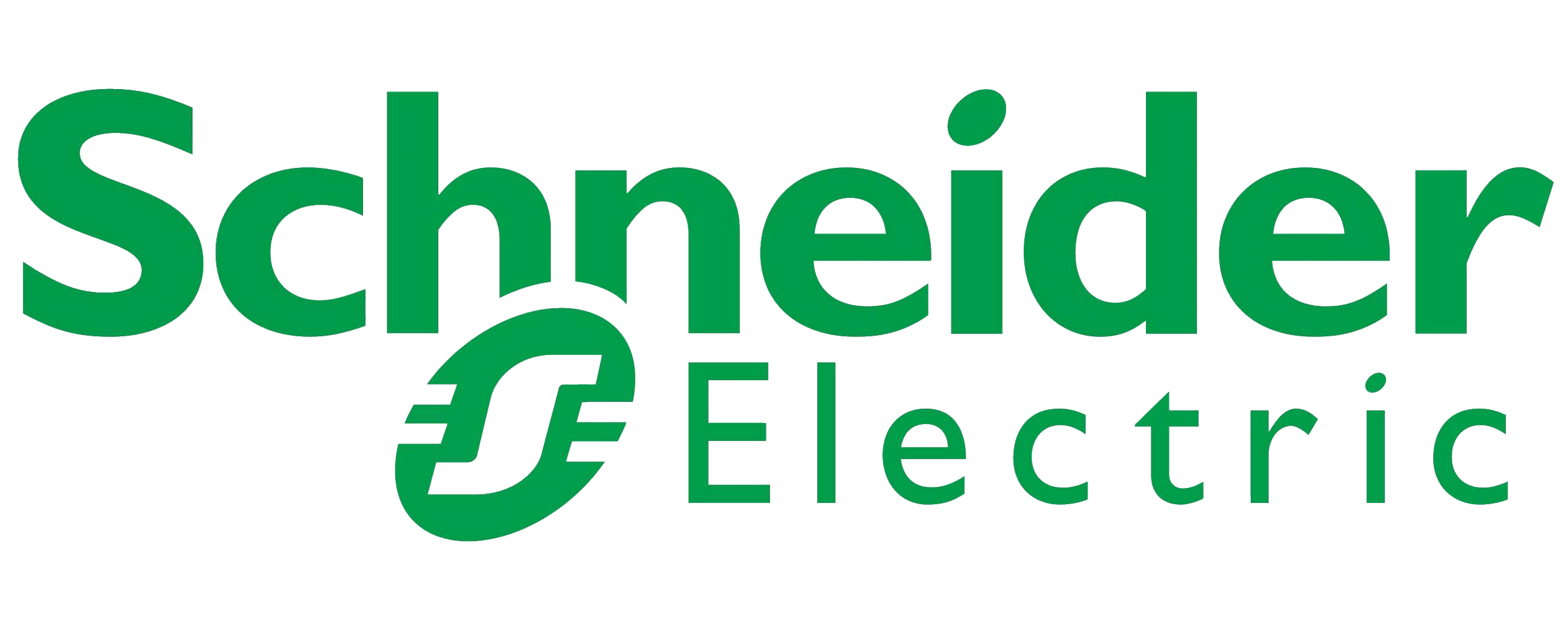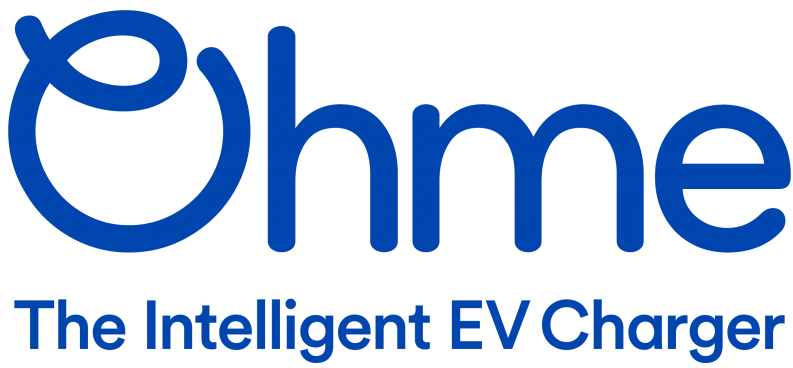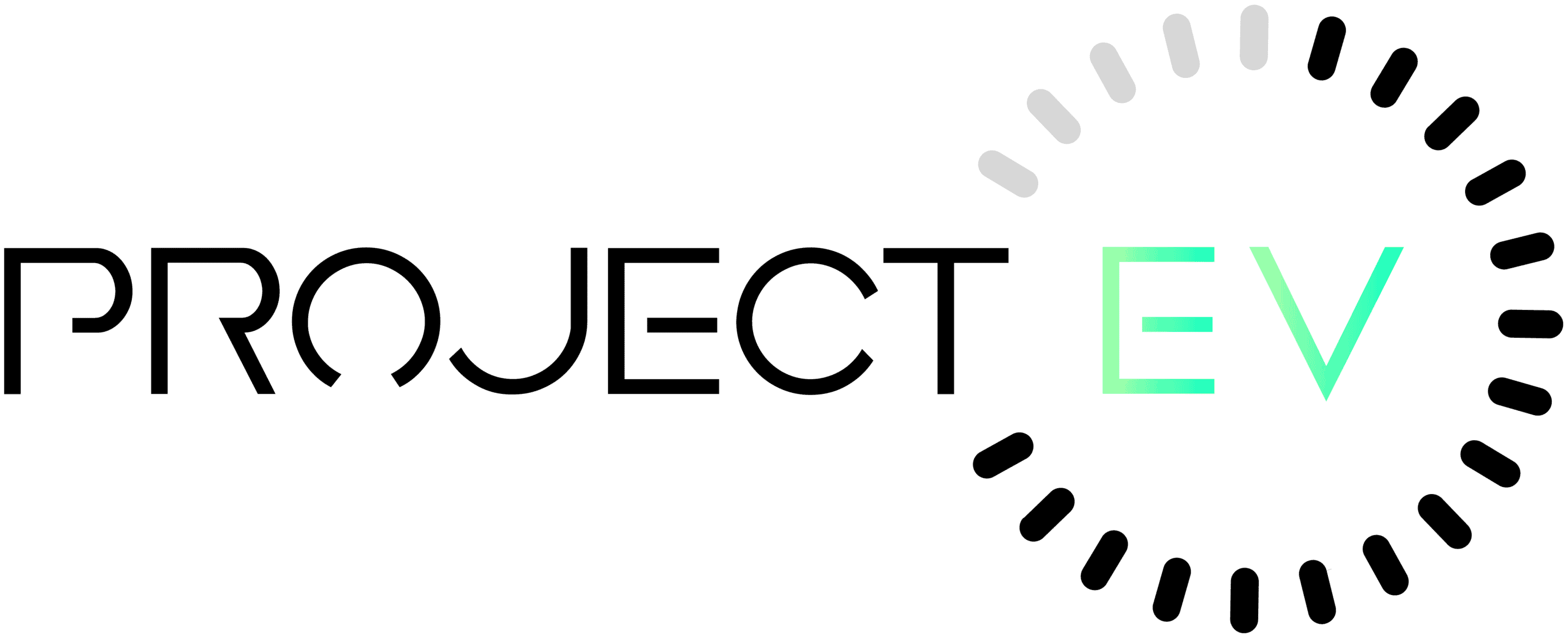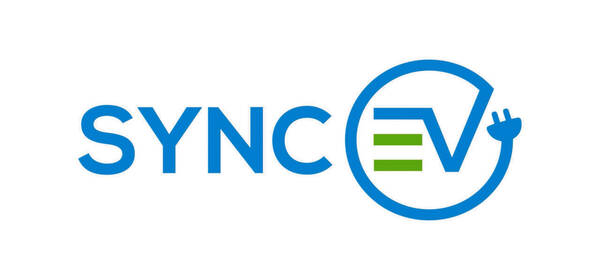 We work with various chargepoint manufacturers to ensure that we can provide you with the perfect charging solution. More choice for you!
Tell us about your project
We take care of the rest!