CHARGING SOLUTIONS FOR DESTINATION LOCATIONS
Did you know that over 55% of EV drivers are concerned about the lack of publicly accessible charging infrastructure. Destination charging can help alleviate this concern, whilst generating additional revenue for your business.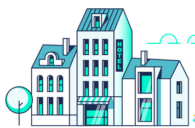 Research suggests that EV drivers often choose their hotel based on the charging offering it provides, however 90% of hotels lack EV infrastructure. Chargers attract new guests, increase visibility amongst EV drivers & offer an additional revenue stream. ChargeGuru offers a complete design & installation solution and our software enables complete pricing flexibility of all of your chargers, across all your locations.

Often EV drivers spend more time shopping when charging is available. Increased dwell time normally results in increased basket spend. Charging infrastructure attracts & retains customers, whilst also unlocking an additional revenue stream. We'd generally recommend that shopping destinations follow "1 charge point for every 10 parking spaces", but we help you assess and plan a cost-effective, scaleable solution on a site-by-site basis.

Restaurants & pubs are perfectly placed to provide "top-up" charging to EV drivers. When customers spend 1-3 hours on site, they can plug-in and enjoy a welcome boost to their electric range. Charging provision helps attract new customers, increase visibility amongst EV drivers & offer an additional revenue stream. Our software solution enables you to set different tariffs for guests & non-guests and when you're open & closed.
Not sure where to start?
ChargeGuru are here to help, whatever stage you're at on your electrification journey.
OUR SOFTWARE SOLUTION: KEY FEATURES FOR DESTINATION CHARGING

EV GRANT SCHEMES FOR DESTINATION CHARGING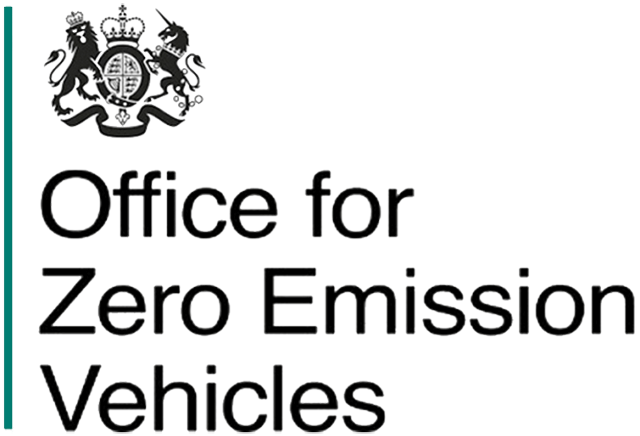 As a hotel owner or operator, you could claim up to £350 per charging socket through the Workplace Charging Scheme (WCS) - administered by the Office for Zero Emission Vehicles (OZEV).
The WCS reduces the purchase and installation cost of a new charging station by 75% per socket, up to a maximum of £350 per socket. A single business can claim for up to 40 sockets through the scheme.
At ChargeGuru, we help you understand exactly what grants are available to you in order to design & install the perfect charging solution. We'll then help you claim any OZEV grants which apply to your installation. That's EV charging, made simple.
CHARGING SOLUTIONS FOR DESTINATION CUSTOMERS
Offering a charging solution in a hotel, shopping centre, restaurant or other destination for your customers driving an electric vehicle can be a real asset.
Several common questions arise:
What charging station(s) do you need?
What is the right business model for you and for your customers: free or paid charging?
How much is it going to cost you?
How do you promote the service to your customers?
ChargeGuru supports professionals in the hotel, restaurant and other industries to answer these questions and find the perfect charging solution for your business.
Increase your visibility with electric vehicle drivers
Attract and retain customers driving electric vehicles
Show your commitment to sustainable mobility, and a sustainable future
QUESTIONS TO ASK YOURSELF
Will I offer free or paid charging (or both)?
Will I open my chargers up to the public, or just customers?
Do I want to use my chargers as an incentive or a revenue stream?
YOUR STEPS TO A PERFECT CHARGING SOLUTION

You explain your requirements to us, so that we can offer you the perfect EV charging solution.

One of our Guru's will provide you with your quote(s) utilising our chargepoint manufacturer partnerships.

You choose the quote that suits you and we take care of installing your perfect EV charging solution.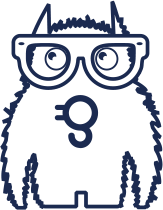 CHARGING STATION BRANDS TESTED AND APPROVED BY CHARGEGURU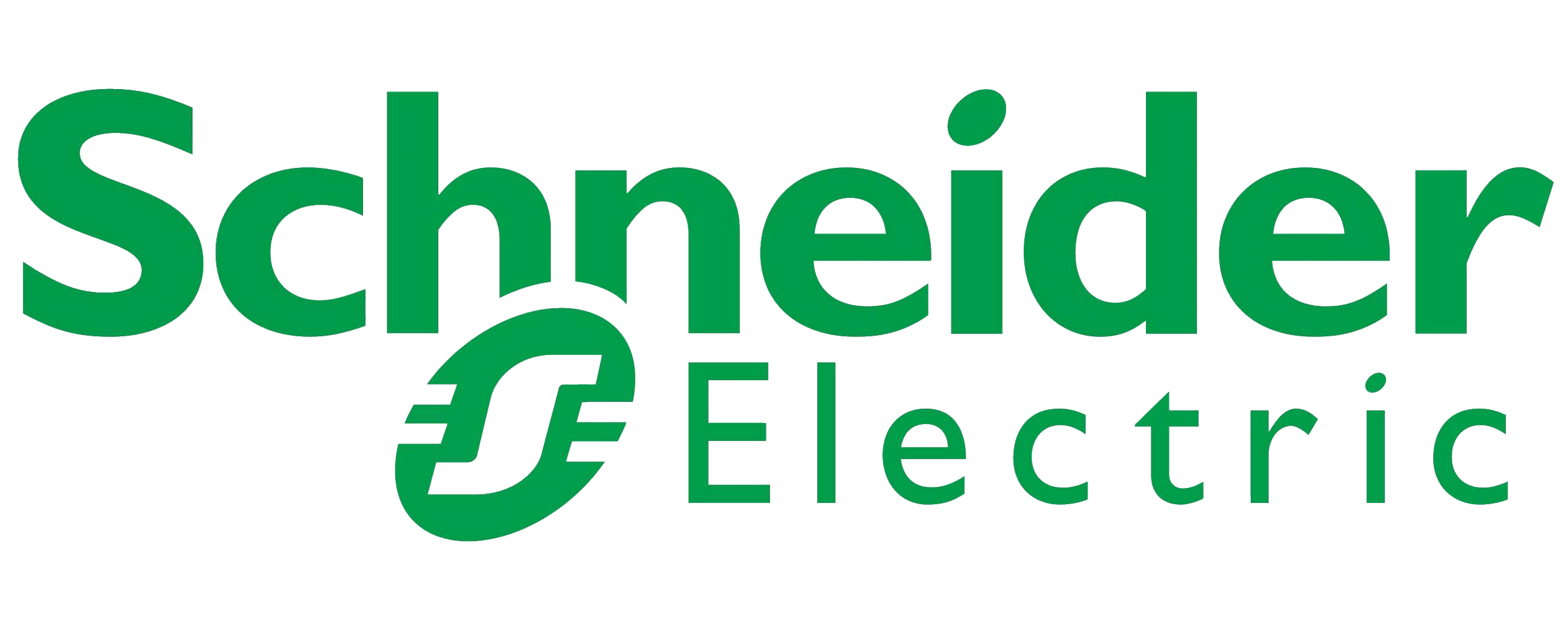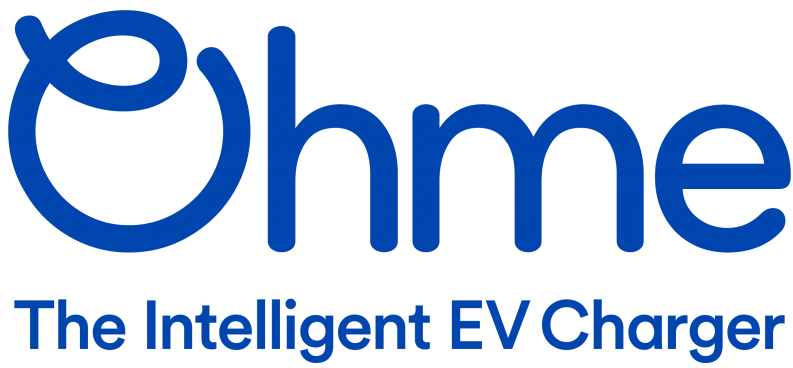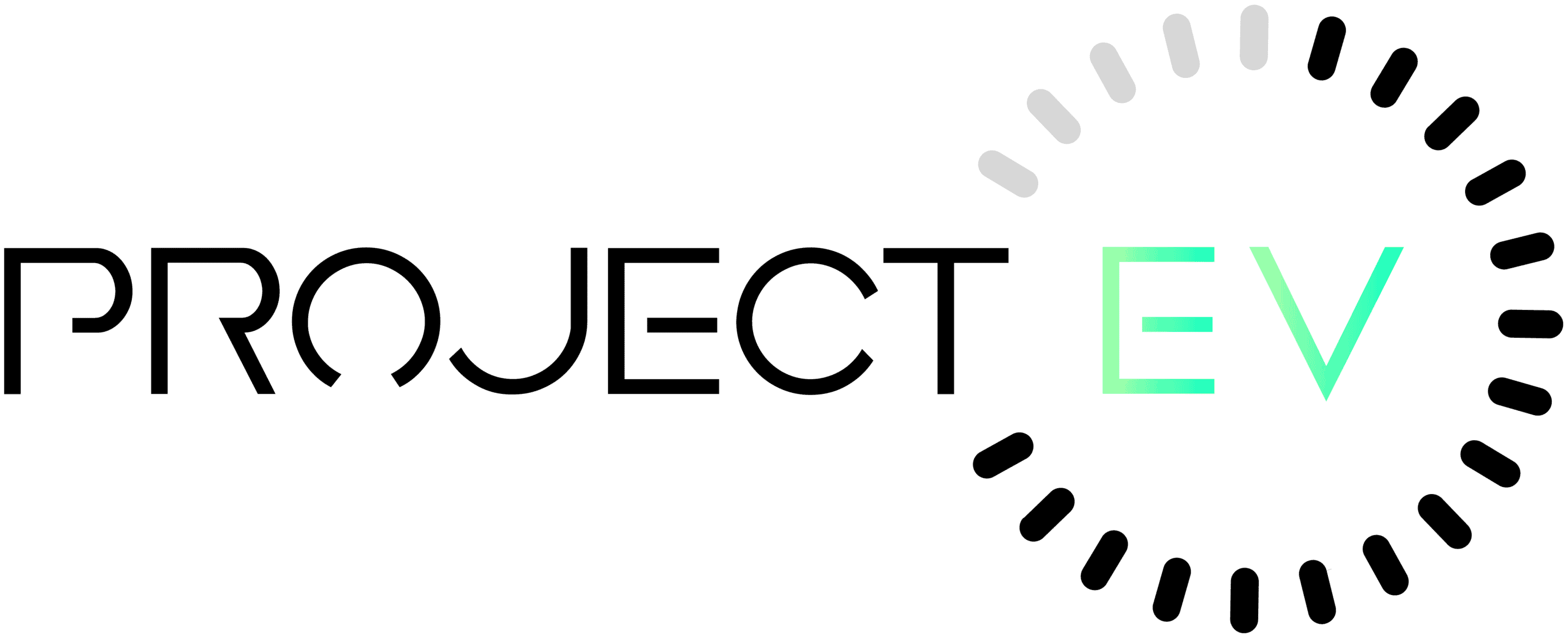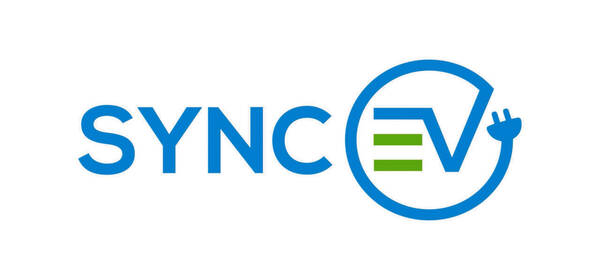 We work with various chargepoint manufacturers to ensure that we can provide you with the perfect charging solution. More choice for you!
Tell us about your project
We take care of the rest!