CHARGING SOLUTIONS FOR YOUR BUSINESS
ChargeGuru provides a complete A to Z charging solution, making EV charging simple, for every business.
ChargeGuru design charging solutions based on our customers needs. Our charging experts use technical surveys to ensure that the design is practical, technically viable, cost-effective & future-proofed.
Our ChargeGuru installers are all NICEIC or ECA accredited and are chosen for their technical expertise, experience and customer service credentials. From 3.6kW (AC) to 350kW (DC) - we can install the perfect solution for any scenario.
Through our smart software, we are connected to every charger we install. All the data you could need, at your fingertips. We also enable you to set dynamic tariffs, control user groups, collect payment and reimburse your employees.
Our ChargeGuru maintenance packages include: remote fault prevention, detection, diagnostics & rectification. If our team of Guru's can't fix it remotely, we'll send a ChargeGuru engineer out to resolve any issues.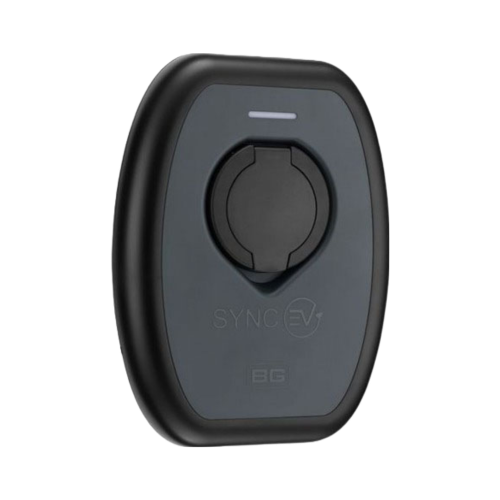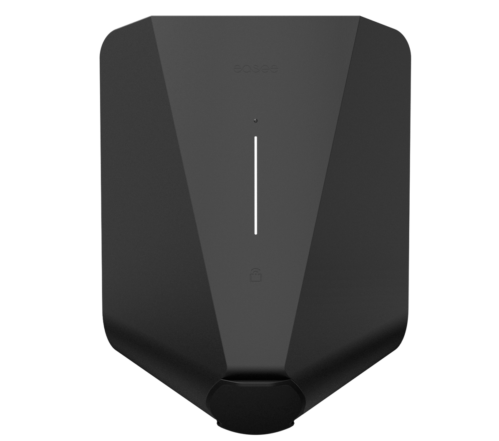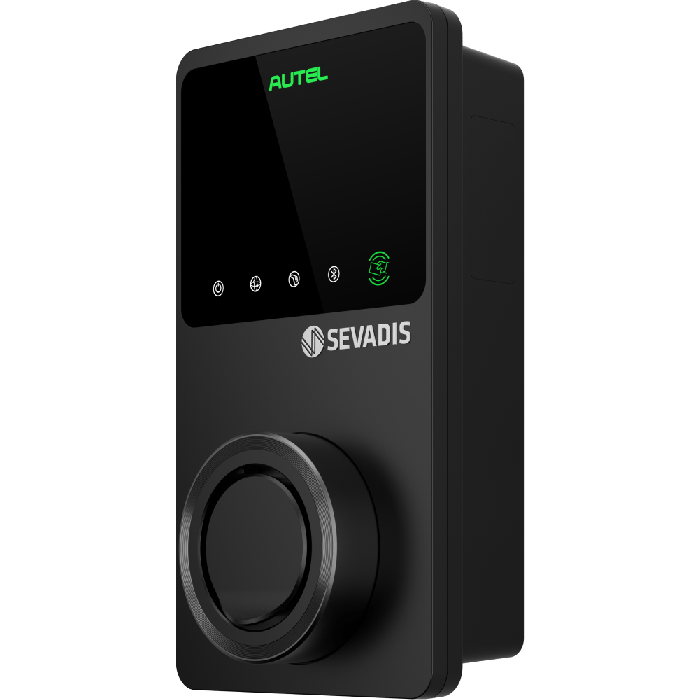 Brand
BG SyncEV
EASEE
AUTEL MAXICHARGER
Price including
Standard Installation

 £1,699*

 £1,899*

 £1,999*

Power Rating
22kW
22kW
22kW
Smart Scheduling
Solar Compatible
Warranty
3 Years
3 Years
10 Years
Energy Tariff Integration
Compatible with all Electric Vehicles**
*

Terms of Sale apply. 

**Universal units are compatible with all EV's. Don't worry, your Guru will ensure your charger is compatible with your vehicle(s)! 
BUSINESS CHARGING SOLUTIONS

Charging solutions for corporate fleets, logistics providers, car rental companies and taxi & private hire drivers.
Workplace charging solutions to help encourage electric vehicle uptake amongst your employees.

Flexible, tailored charging solutions to attract customers, impress visitors or monetise EV charging for your business.
Not sure where to start?
Chargeguru are here to help, whatever stage you're at on your electrification journey.
ChargeGuru's mission is to make EV charging simple, for everyone. That's why we offer complete charging solutions to all of our customers, whatever their requirements.
CHARGEGURU, A TRUSTED PARTNER FOR COMPANIES
ChargeGuru helps all businesses of any size in their electric mobility transition, utilising our expertise & progressive technology.
Our technical and commercial teams are specialists in the design, installation, operation, and maintenance of charging infrastructures for electric vehicles for companies.
With our focus on the future, we always use safe, future-proof hardware; supported by our smart, innovative software.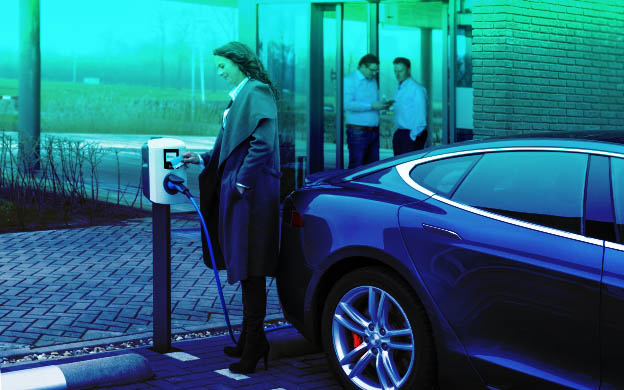 OPTIMISE THE FINANCING OF YOUR BUSINESS CHARGING SOLUTION
The Workplace Charging Scheme (WCS) can reduce the cost of your installation by up to £350 per charging socket. ChargeGuru will inform you if you're eligible and help lead the claims process on your behalf.
Thanks to a number of partnerships, we can offer a simple financing solution to suit your requirements. You can finance your charging solution at your own pace, with complete peace of mind.
   CHARGING STATION BRANDS TESTED AND APPROVED BY CHARGEGURU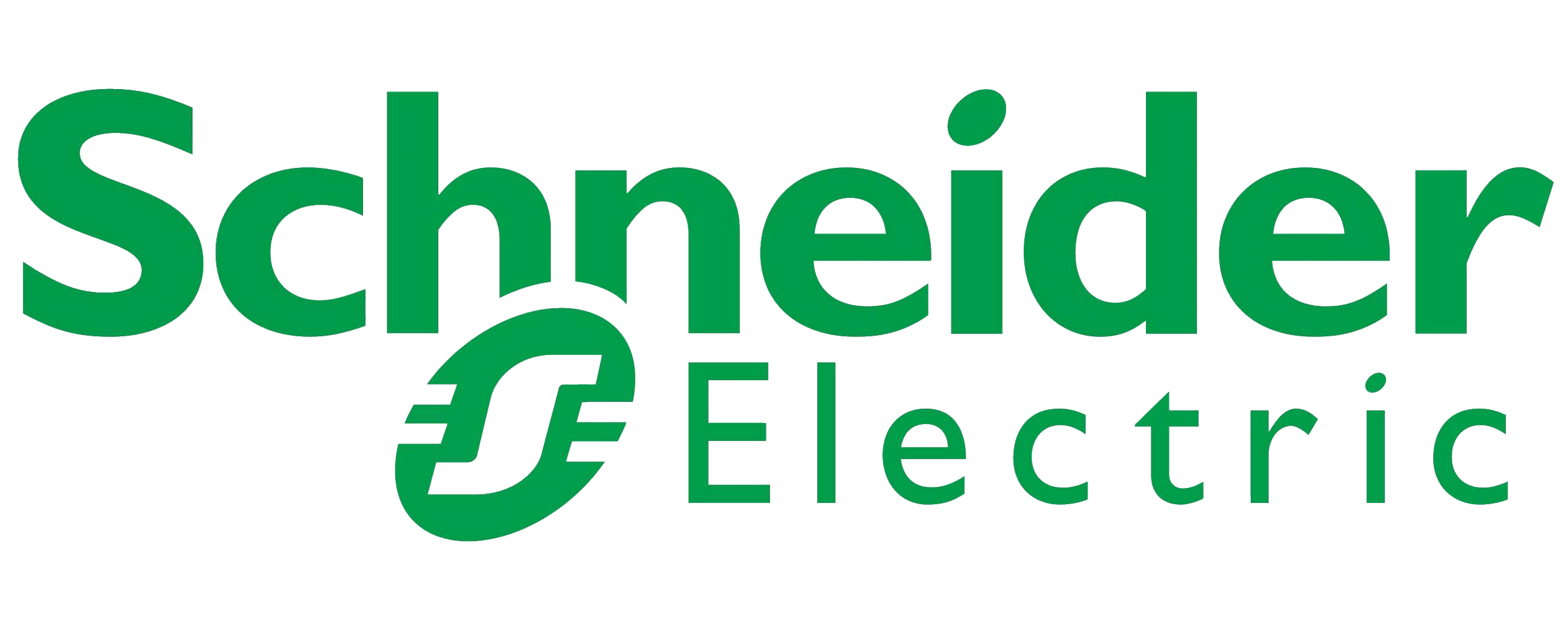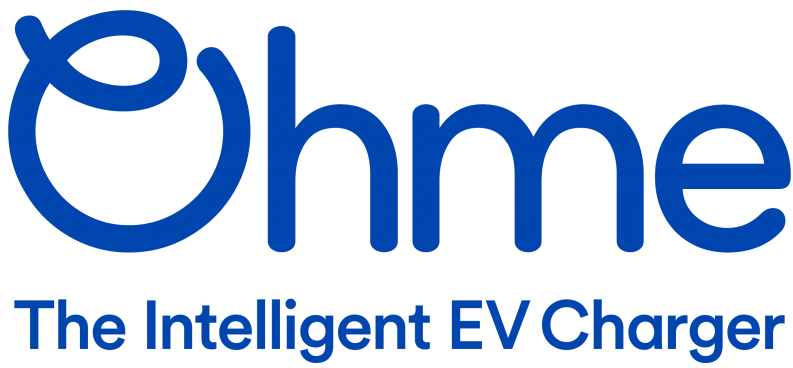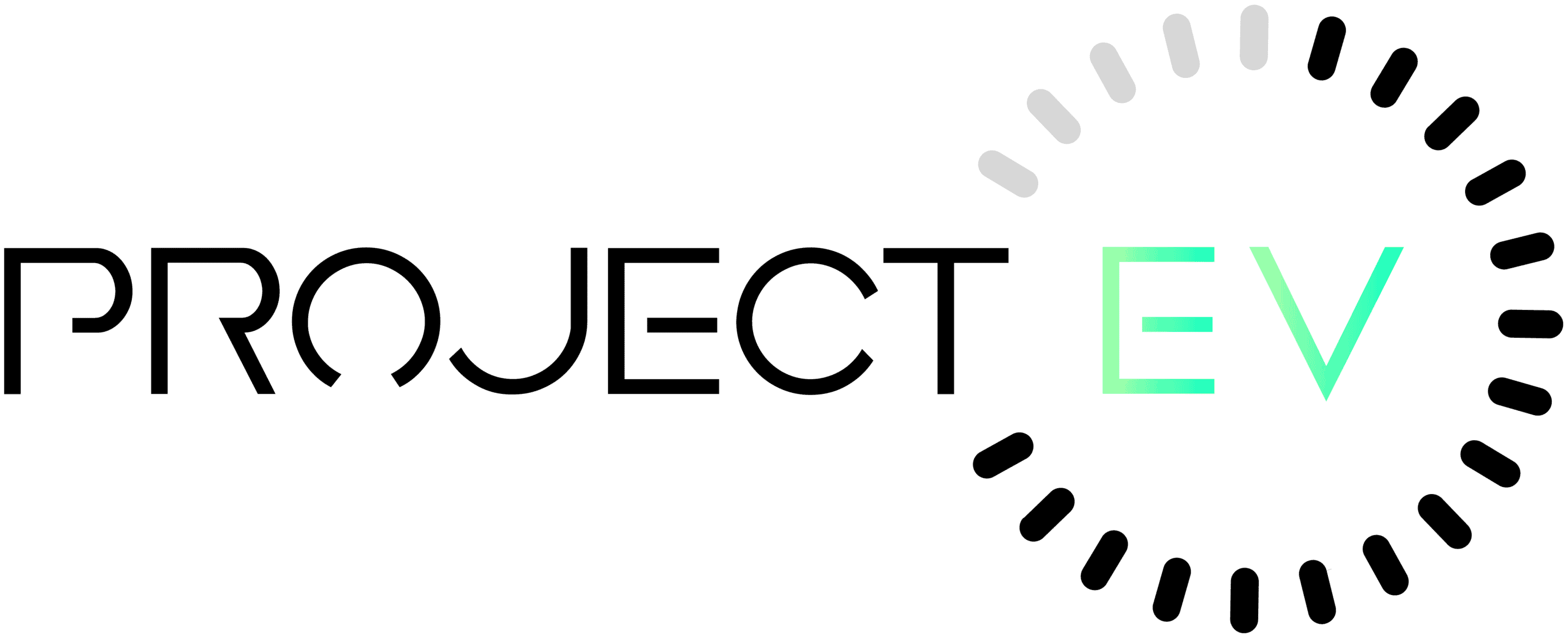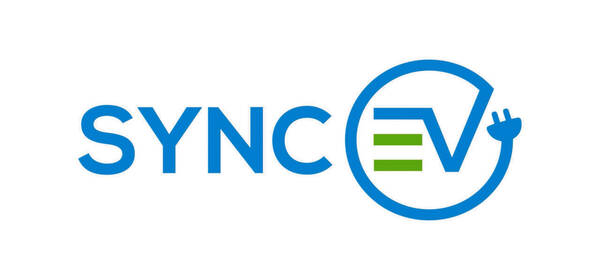 We work with various chargepoint manufacturers to ensure that we can provide you with the perfect charging solution. More choice for you!
Tell us about your project
We take care of the rest!