ChargeGuru is the European electric vehicle charging expert. Convinced that electric mobility is part of the solution to achieve a large-scale energy transition, our mission is to make electric vehicle charging simple, for everyone.
We do this by designing & installing easy and future proof EV charging solutions, which are powered by progressive technology and are tailored to perfectly match our customers' needs.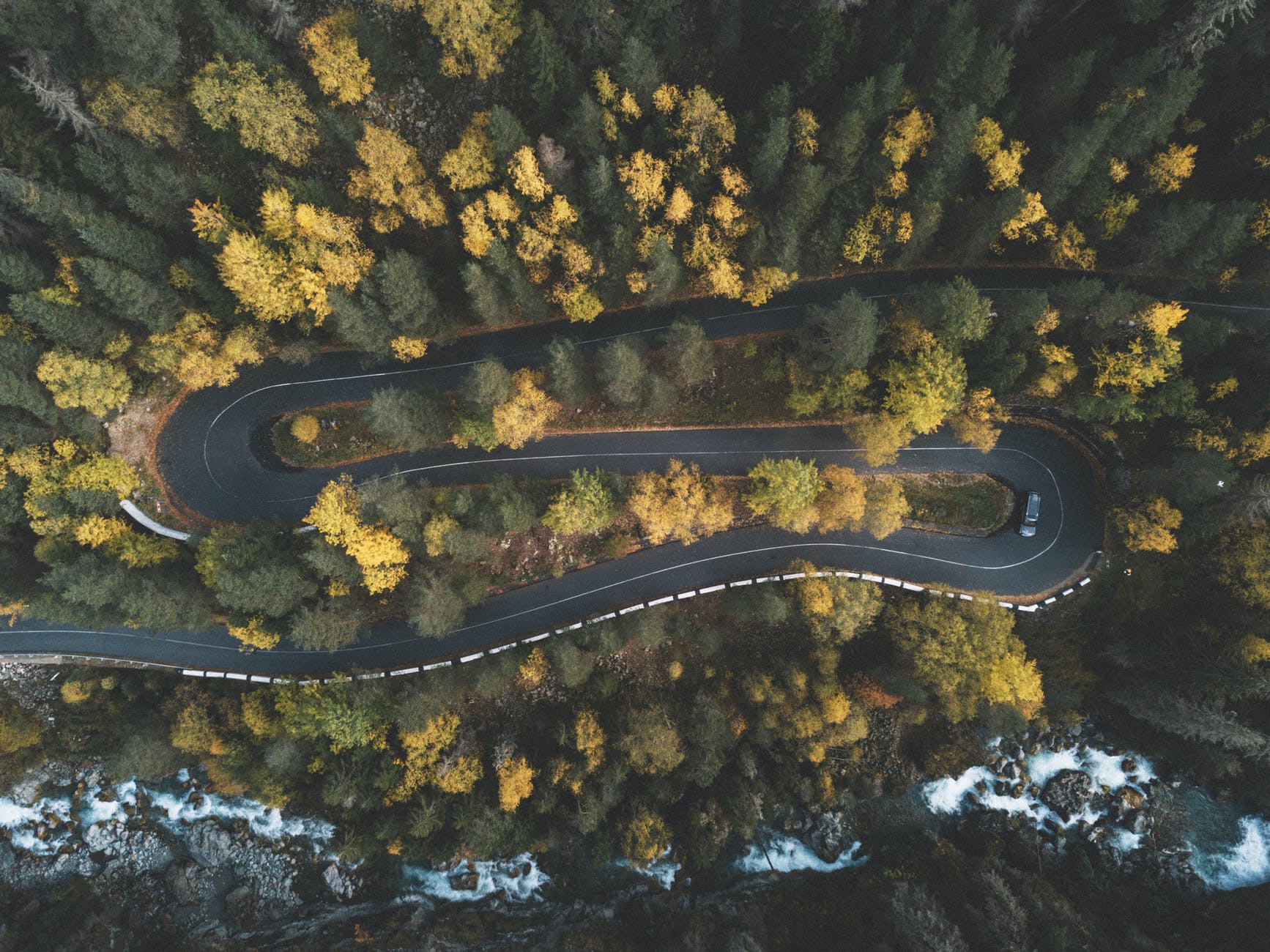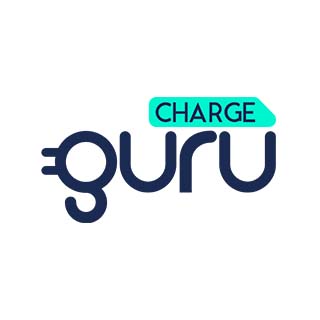 Since 2018, we have been deploying electric vehicle charging solutions for individuals and businesses. ChargeGuru supports charging projects from A to Z: definition of needs, technical study, supply of equipment, installation, maintenance, technical support and chargepoint management software solutions.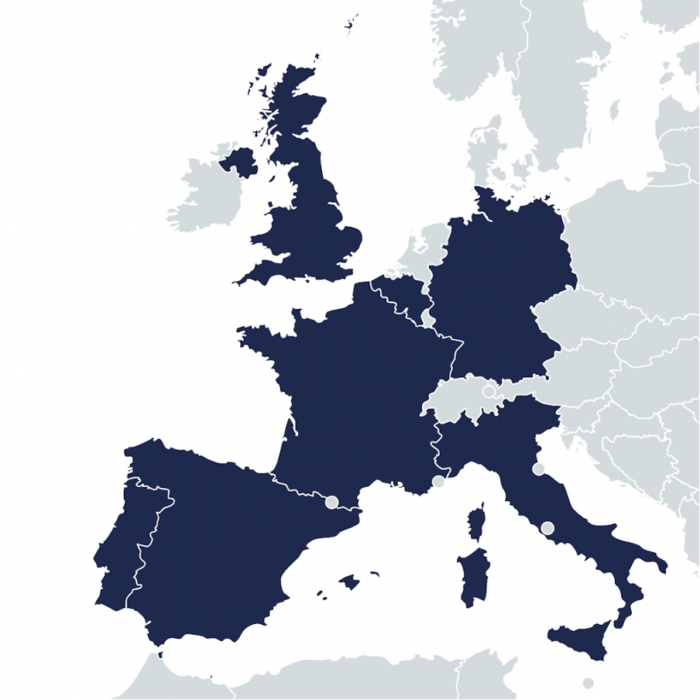 ChargeGuru is an active and ever-growing European player.
We are currently active in 7 countries (France, Spain, Portugal, Belgium, Germany, Italy, United Kingdom) with dedicated local teams present in each country to support our customers and partners. 
With centralised processes and systems; we're uniquely positioned to design, install & maintain easy and future proof EV charging solutions on a European scale for our partners.
ChargeGuru is, above all, a team of electric mobility enthusiasts who work together towards a mission of making EV charging simple, for everyone.
We are close to 200 Gurus, made up of different professions (engineers, salespeople, project managers, data scientists, developers, marketeers) and present across 7 different countries.
   SEE WHAT OUR CUSTOMERS SAY ABOUT US


Gary Hatfield
07:56 04 Aug 23
Charge Guru and Hasib went above and beyond to make sure everything tan smoothly with my ev charger installation. When the installer arrived, he realised he needed extra cable, which he obtained himself at no extra expense to myself!


camelia baylis
11:33 01 Aug 23
Chargeguru were amazing from beginning to end!Hasib took care of all my queries, gave knowledge, and the quickest response time to man! The lead time quoted was faster than any other company!So pleased as it all worked in line with getting my new car!Thank you Hasib.


Nisar Ahmed
21:17 20 Jul 23
After shopping around for quotes, I had my home EV installed through ChargeGuru and it was handled in a professional and friendly manner. The communication was great and the installation was to a high standard which is expected when dealing with electricity. The engineer provided all the relevant paperwork and demonstrated how to use the charger through the Ohmi app. Highly recommended.
   CHARGING STATION BRANDS TESTED AND APPROVED BY CHARGEGURU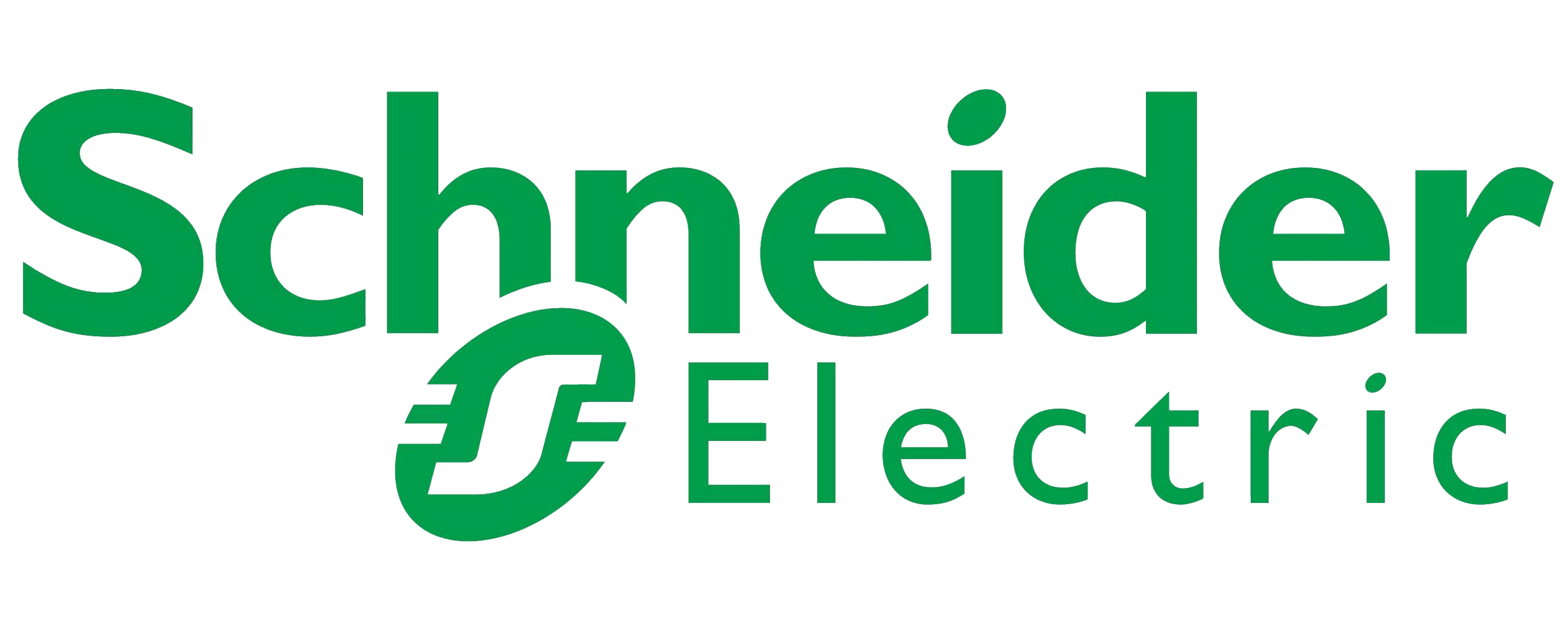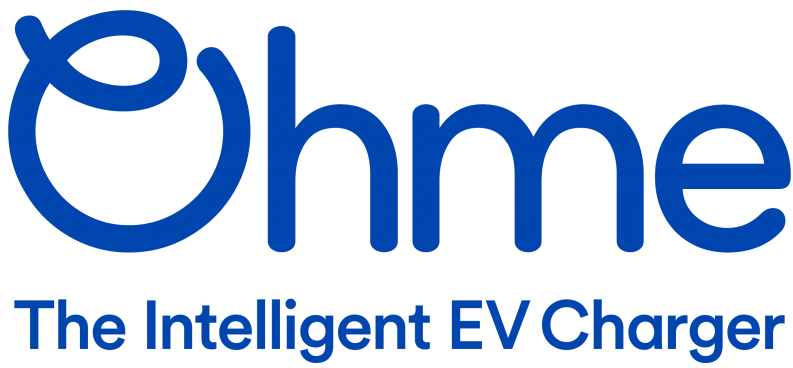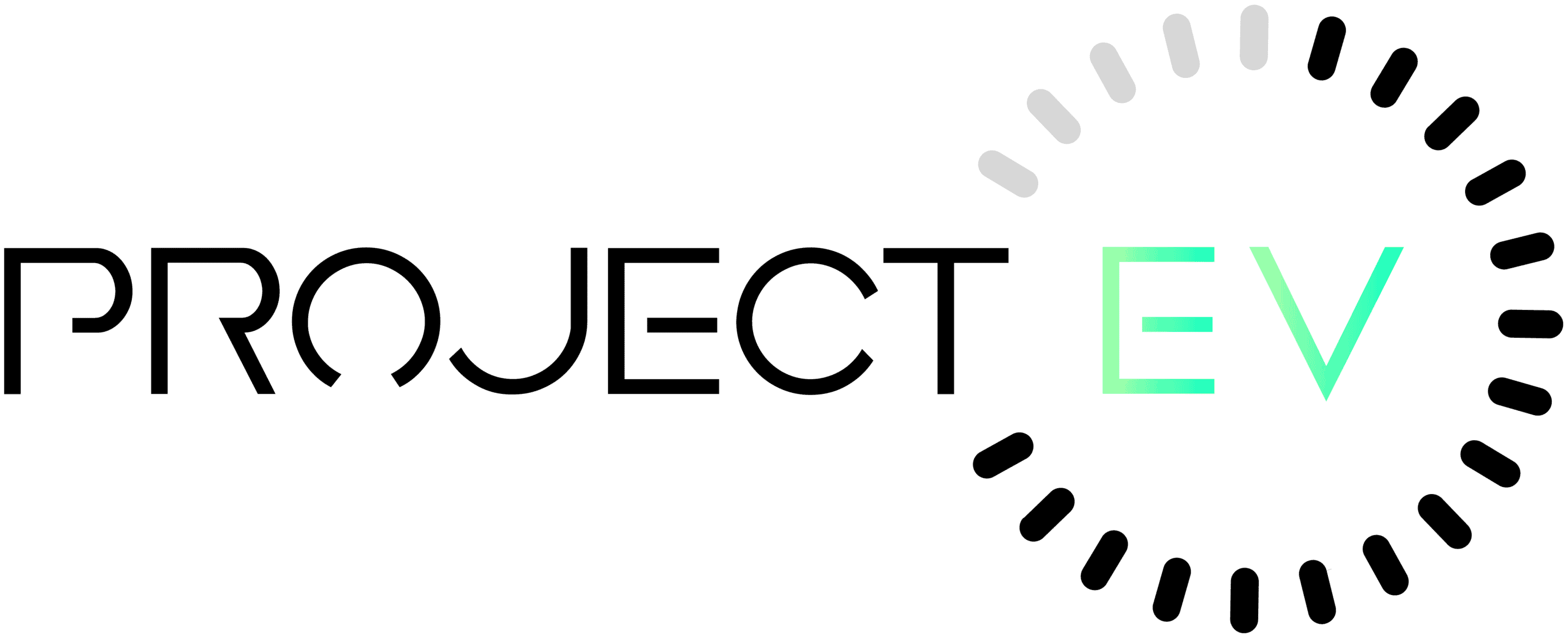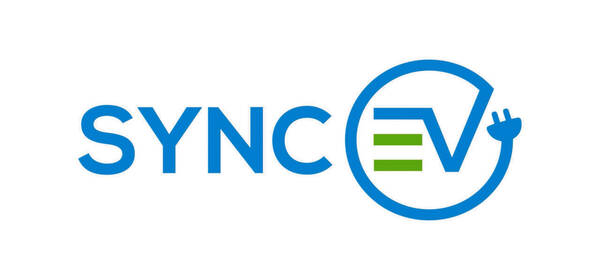 We work with various chargepoint providers to ensure that you can get the most suitable charger for your project. More choice for you!