3 good reasons to become a ChargeGuru Partner
We deliver charging station installation and maintenance projects to you! Get started now!
Deploy charging stations at a national level for major e-mobility players (vehicle manufacturers, fleets, charging hubs and more)
Increase the technical and commercial ability for all members of our Partner network
Negotiate the best value & prices for our Partners and customers with the best chargepoint manufacturers
DIVERSE PROJECT OPPORTUNITIES
Installation of fast charging solutions (3.6-22kW)
Installation of rapid charging solutions (25-350kW)
Deployment of smart energy management and back office software solutions
Troubleshooting and maintenance operations
WE WORK WITH MAJOR AUTOMOTIVE BRANDS ACROSS EUROPE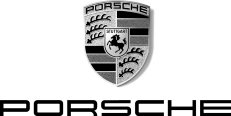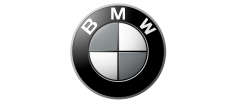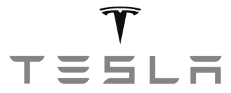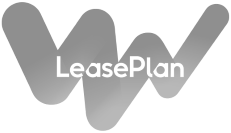 WHAT YOU GAIN FROM BECOMING A PARTNER
100% free partnership, designed specifically to make the daily lives of charging stations installer's lives easier & more efficient.
Charging stations and electrical equipment selected from recognised manufacturers and negotiated at advantageous rates
The ChargeGuru global design office at your disposal to support you on more complex technical topics & projects
Project management and analysis tools developed by ChargeGuru for our Partners
A ChargeGuru account manager qualifies the customer's needs and then takes care or the commercial negotiations and project managent
ChargeGuru guarantees the correct application of any grants that apply to projects (e.g. the OZEV Workplace Charging Scheme). All administrative procedures are carried out by ChargeGuru.
ChargeGuru works with major automotive brands across Europe, including: BMW, MINI, Porsche, Alphabet and LeasePlan. Our business model lends itself to large corporate accounts, which yield regular projects for our Partners.