CHARGING SOLUTIONS FOR APARTMENTS
Trying to establish EV charging for an Apartment Block can be daunting. ChargeGuru are here to help, whatever stage you're at on your electrification journey and whether you're a landlord, resident or electrical contractor.

ChargeGuru offers a complete EV charging solution for you and your residents. We handle design, installation, operation & maintenance and help you claim any available grants. Our ZEPLUG Solution also offers zero-cost options, for scaleable charging infrastructure across one or multiple sites. To arrange a call with a Guru and find our more about our charging solutions, click below!

Living in an apartment is no longer a barrier to getting an EV charger at home. However, you do need permission from your managing agent and/or landlord. We liaise with your landlord, take care of the whole process and help them take advantage of government grants. You can use our handy template to get your landlord onboard with the idea. Or, if your landlord is ready is to go, click below!

We utilise our partner contractors to assist in the installation of charging solutions. Our expertise, advanced customer journey and CPO software solution enables us to help you with any enquiries you may receive from apartment buildings or residents. Our model enables you to focus on your core business, whilst growing your revenue. To find out more on our partner page, click below!
OUR SOFTWARE SOLUTION: KEY FEATURES FOR APARTMENT BUILDING CHARGING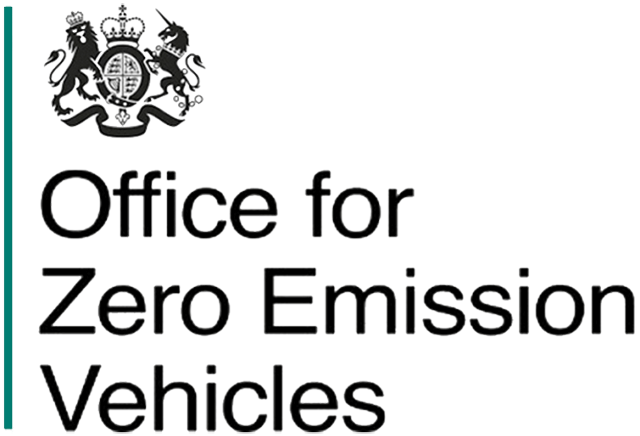 As a landlord or managing agent, you could claim up to a total of £850 per charging station with the EV infrastructure grant for residential car parks - administered by the Office for Zero Emission Vehicles (OZEV).
The infrastructure element of the grant contributes up to £500 for each parking space that is "wired up" and enables a chargepoint to be added to the space quickly and easily.
The other £350 is available for the purchase and installation of the charger itself. You can claim both elements of the grant independently or in conjunction with each other.
At ChargeGuru, we help you understand exactly what grants are available to you in order to design & install the perfect charging solution. We'll then help you claim any OZEV grants which apply to your installation. That's EV charging, made simple.
LEARN MORE ABOUT OUR APARTMENT BLOCK CHARGING SOLUTIONS
If you live in a flat or apartment, you will need permission from the landlord(s) and the managing agent to install an EV charger. Once permission is granted, one of our Guru's will help find the perfect solution for you. Have a look at the options below.
Request permission from the managing agent and freeholder(s) to install an individual charging station in your parking space. Check out our useful "email to managing agent" template to get you started.
Your charging station will most likely need to be connected to the communal electricity board. Our software enables the managing agent to know how much electricity you've used so they can invoice you directly for the cost.
Advantages: "Minimalist" solution, suitable for small buildings with indoor parking or scenarios where the managing agent or freeholder(s) aren't ready to deploy a more scalable charging solution.
Install one or more communal charging stations in shared parking spaces for use by anyone living in the apartment building(s).
With this option, residents can charge their EV's by using ChargeGuru's app or an RFID card. This allows us to charge the residents directly, then allowing us to reimburse the managing agent. Alternatively, we can provide the information for the managing agent to invoice residents directly.
Advantages: Great for buildings with outdoor parking where installing a charger in each parking space would be complex. It allows all residents to switch to an electric vehicle as soon as they wish.
ChargeGuru's ZEPLUG solution offers a fully funded and scalable EV charging solution for landlords, property managers & residents alike. 
ChargeGuru designs, installs and pays for the shared electrical infrastructure through the ZEPLUG solution. Once a resident decides to 'go electric' - ChargeGuru will install an individual charger in the resident's dedicated parking space.
Advantages: This solution offers zero upfront cost the property manager or owner. It also means that only residents who have an electric vehicle pay for any of the installation or ongoing costs. Is suitable for large apartment buildings with indoor parking, where the number of electric vehicles is likely to quickly increase.
Depending on your requirements and the scenario at your building(s), ChargeGuru can offer one or a mix of these options to provide the perfect charging solution for your Apartment.
YOUR STEPS TO A PERFECT CHARGING SOLUTION

You explain your requirements to us, so that we can offer you the perfect EV charging solution.

One of our Guru's will provide you with your quote(s) utilising our chargepoint manufacturer partnerships.

You choose the quote that suits you and we take care of installing your perfect EV charging solution.
   CHARGING STATION BRANDS TESTED AND APPROVED BY CHARGEGURU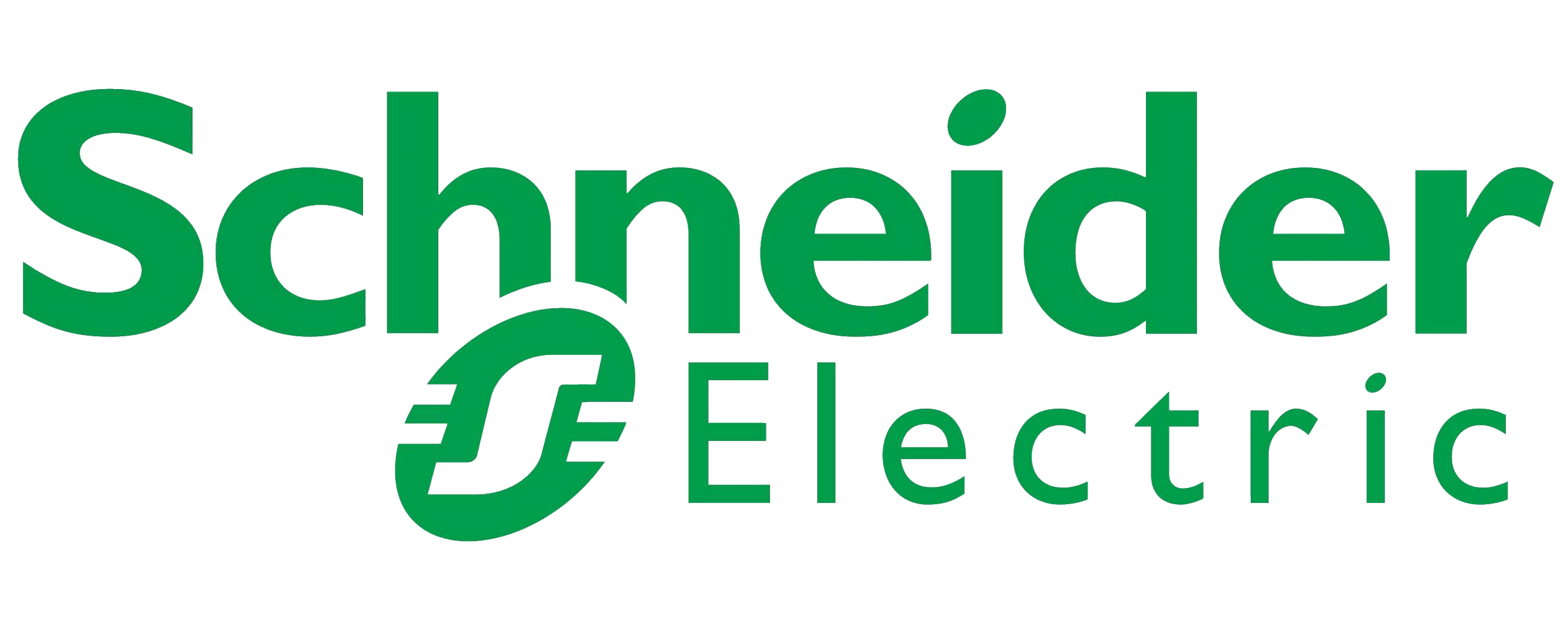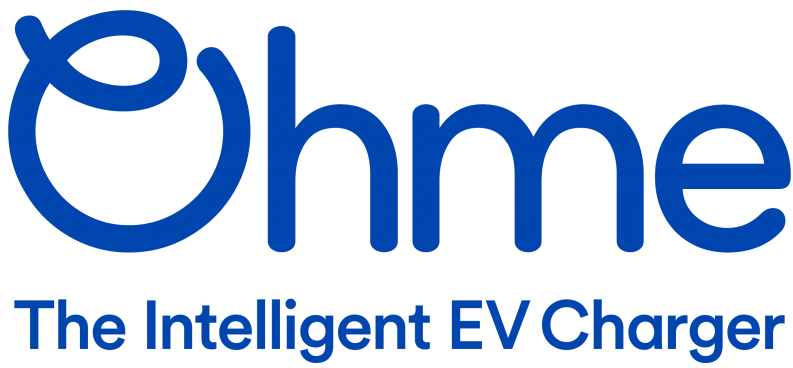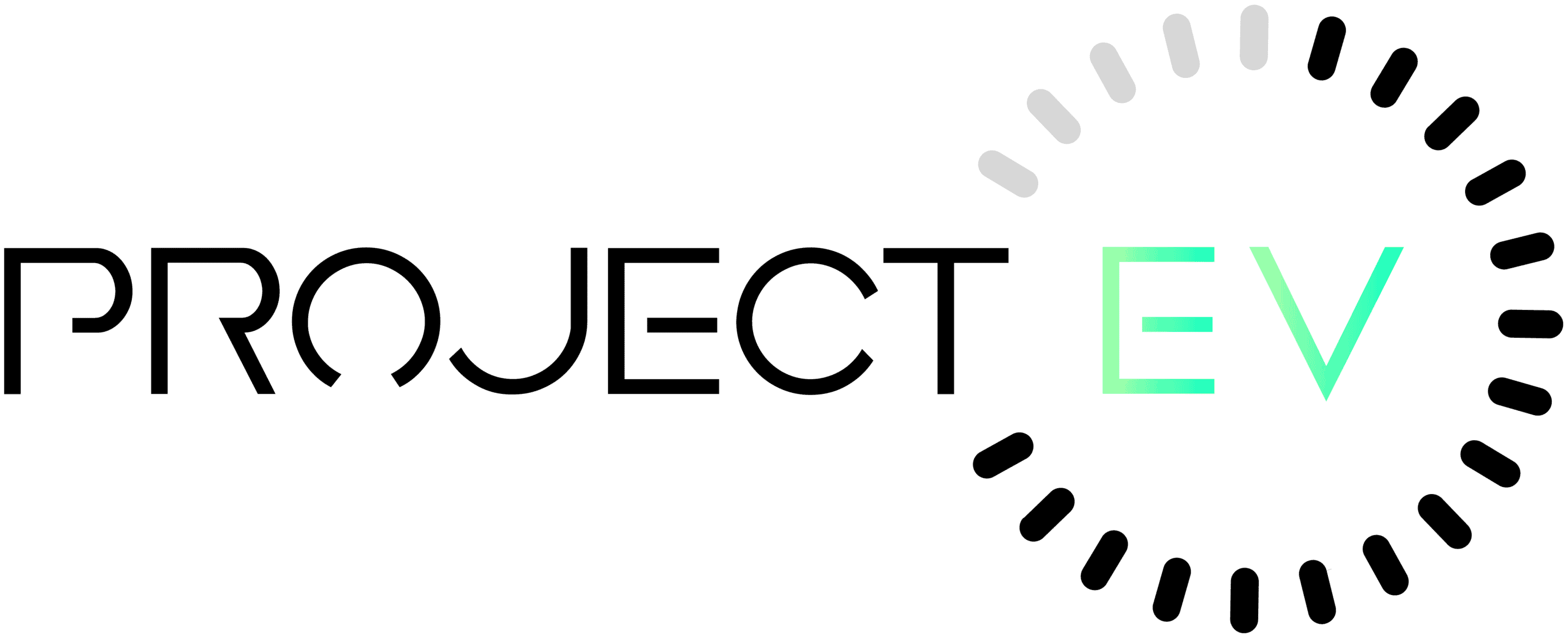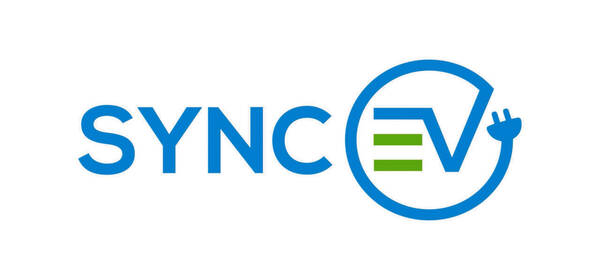 We work with various chargepoint manufacturers to ensure that we can provide you with the perfect charging solution. More choice for you!
Tell us about your project
We take care of the rest!